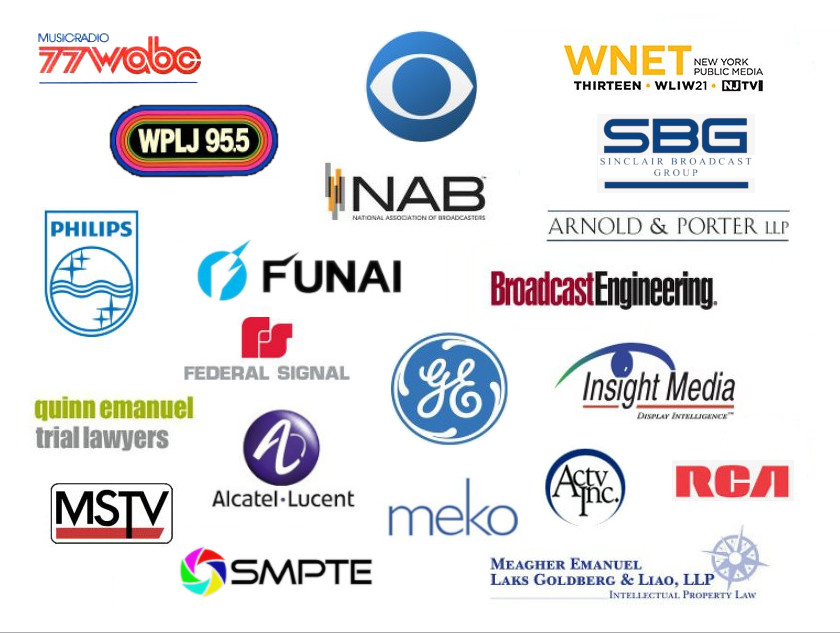 Our significant experience has covered a wide gamut of content providers, manufacturers, and associated interests.*
Our clients include, and have included:
global consumer electronics companies
top-10 Fortune-500 companies
major broadcaster and trade groups
several leading market research and media firms
independent legal and primary research firms
entrepreneurial startups
References are available on request, including senior executives at large private-sector companies and public-sector organizations.
*Some of the companies shown are past employers.